Your Reliable Supplier of Electric Roller Shutters
Based in Eltham, Best Shutters Victoria is your leading professional when it comes to designing and manufacturing electric roller shutters.
Our services are available throughout Melbourne.
Electric Roller Shutters - Blending Style With Technology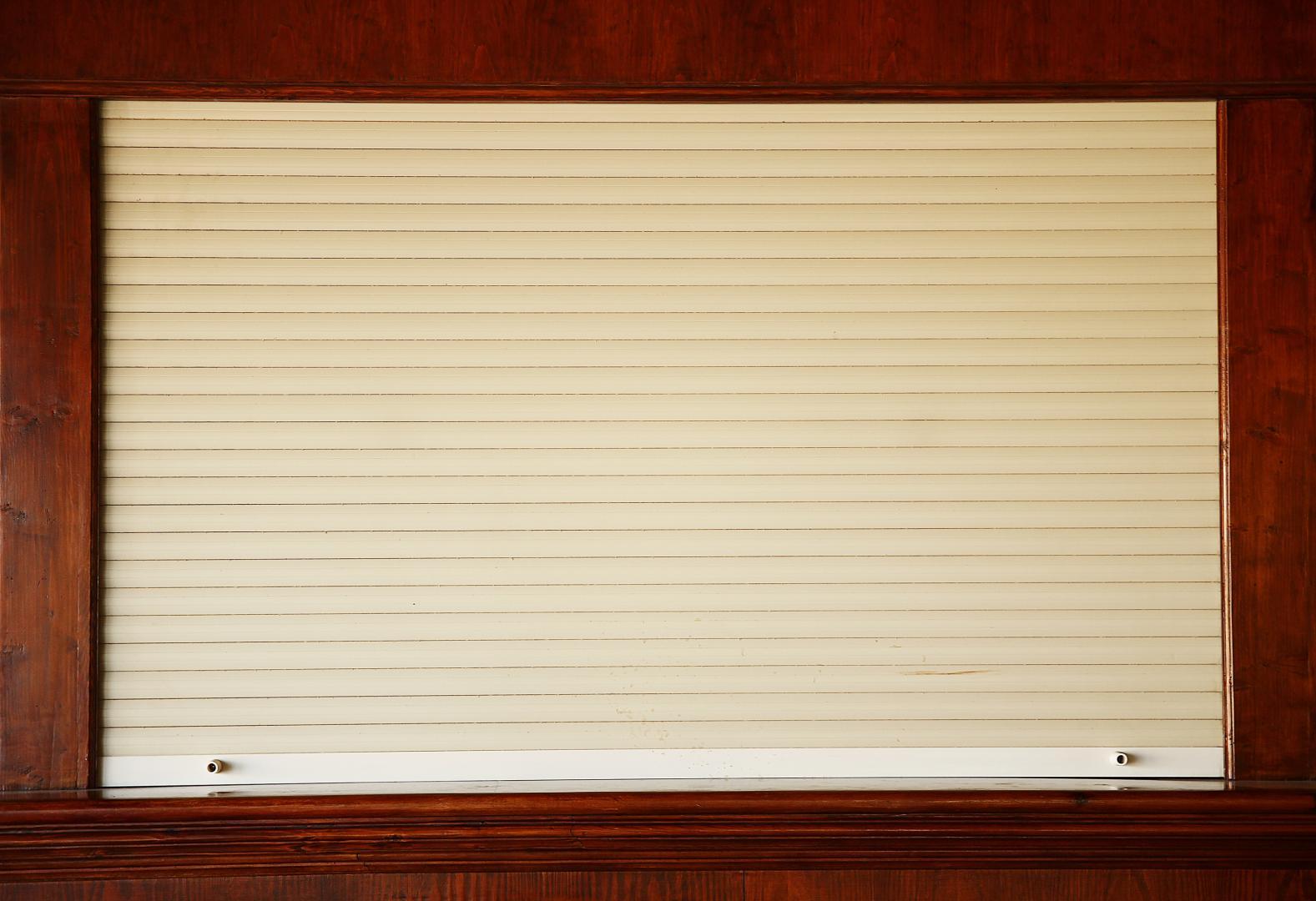 Electric Roller Shutters are known as being one of the most versatile and highly functional tools for the home. Our shutters are made of high tensile aluminium and foam-filled slates to maximise on sun and sound insulation. They are easily adaptable to different situations and can be installed over windows, doorways, patios and counters.
Adding more control to your residential and commercial spaces
High Performance Electric Roller Shutters
For us at Best Shutters Victoria, ensuring that we provide you with products and services that are of the highest quality is our priority. Our electric roller shutters are available in a wide range of designs and colours. Whether you need shutters for your residentiall or commercial project, we can assist with all your needs. We also offer repair services for shutters, call us today.
Easy, comfortable & practical!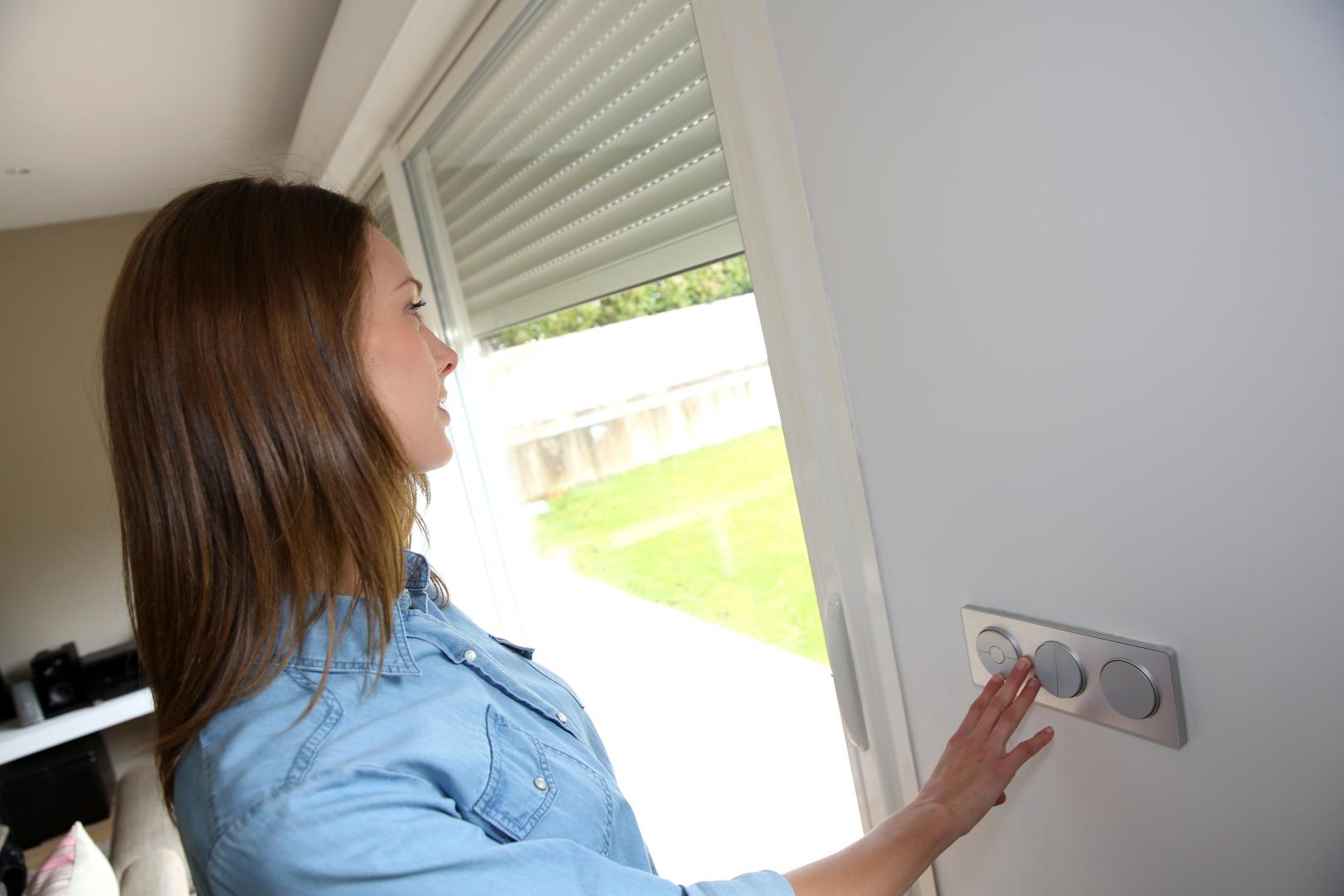 Over 30 years of experience
Friendly and professional service
At your disposal from start to finish
Repair services available
Affordable prices
Customer satisfaction guaranteed
We have a professional team at your disposal.