Roller Shutters Installation | Eltham, VIC
For over 20 years, Best Shutters Victoria has been the household name in Melbourne for domestic and commercial roller shutters.
Decades later, we are proud to say that we are still recognised as Melbourne's roller shutter specialist.
AND now we also offer a wide range of outdoor roller blinds with manual or electric options & internal window furnishings including holland blinds.
Roller Shutters Experts!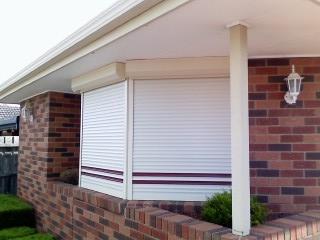 Whether you're looking for high quality shutters for a commercial project, or just something to protect the front of your home, we can help you out! We do everything from start to finish, such as design, manufacturing, installation and repairs. Our roller shutters and doors will give you control over the sun, storms, security and noise, all things that affect your home on a regular basis. Besides, our shutters are adaptable to a wide range of situations and can be installed over windows, doorways, patios and counters. Control them at your fingertips at anytime!
Made in Australia to best suit Australian weather conditions!
Shutters That Will Make Your Life Better
Here at Best Shutters Victoria, our mission is simple – to provide you with a great product at a great price. We then follow up with expert workmanship and outstanding customer service. Our shutter slats and guides are made from high tensile aluminium, with foam-filled slats engineered to optimise sun and sound insulation. They are available in a vast range of colours that will suit any home. Get in touch with us today to discuss your shutter installation needs.
We provide professional shutter installation & repair services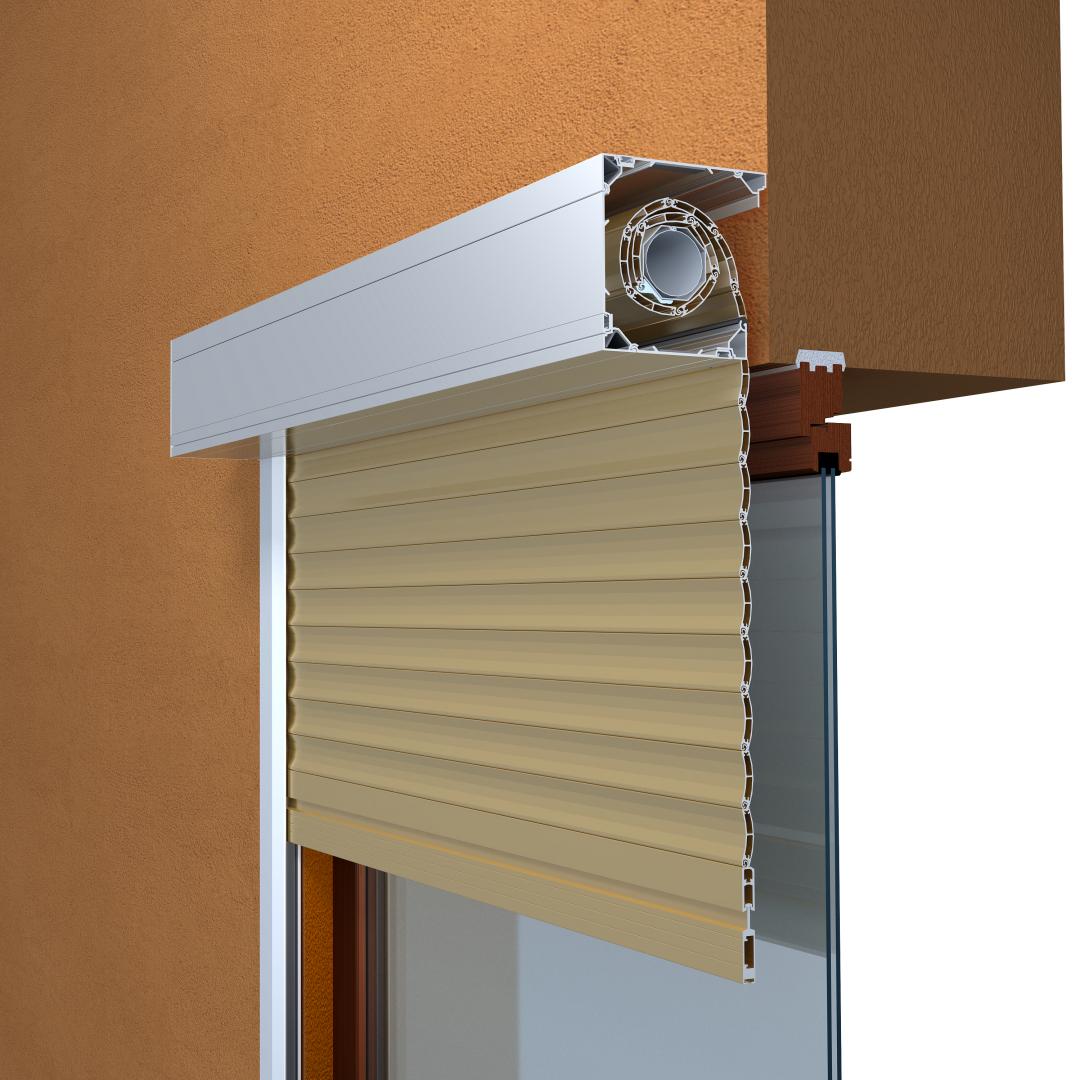 We take care of the following:
Electric roller shutters
Automated window shutters
Supply and installation of custom-made roller shutters
Manual-to-electric shutters changeover
Repairs to shutters
We have a friendly and professional team to assist in all your needs.