Why Chose Best Shutters Victoria?
Best Shutters Victoria will give you total comfort, from controlling the internal temperature to reducing noise and providing added security. Our shutters are adaptable to a wide range of situations and they can be installed over windows, doorways, patios and counters. You can purchase our shutters in a variety of colours, all of which have a fade resistant finish. Read below for more reasons why you should install Best Shutters!
Made To Last
Our shutters are made from the highest-grade aluminium that can stand the test of time.
Offers Added Privacy, Protection & Noise Reduction
Best Shutters Victoria will not only save you money, it will also protect you against damaging UV rays. Our shutter systems also reduces outside noise and gives you increased privacy and security for you and your family.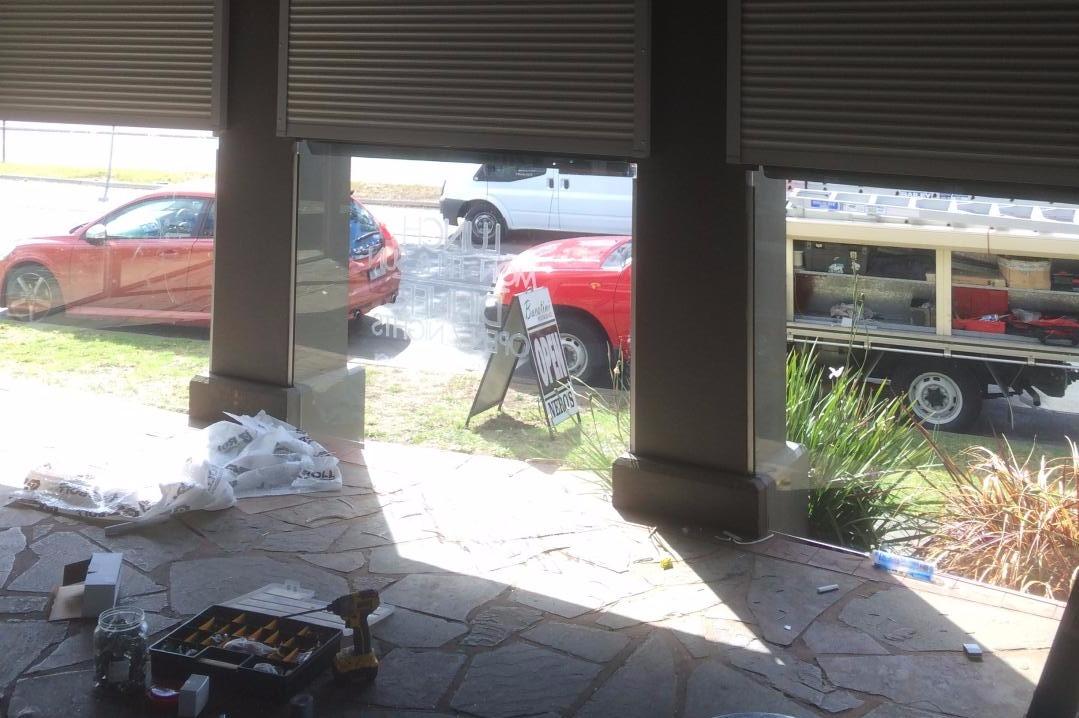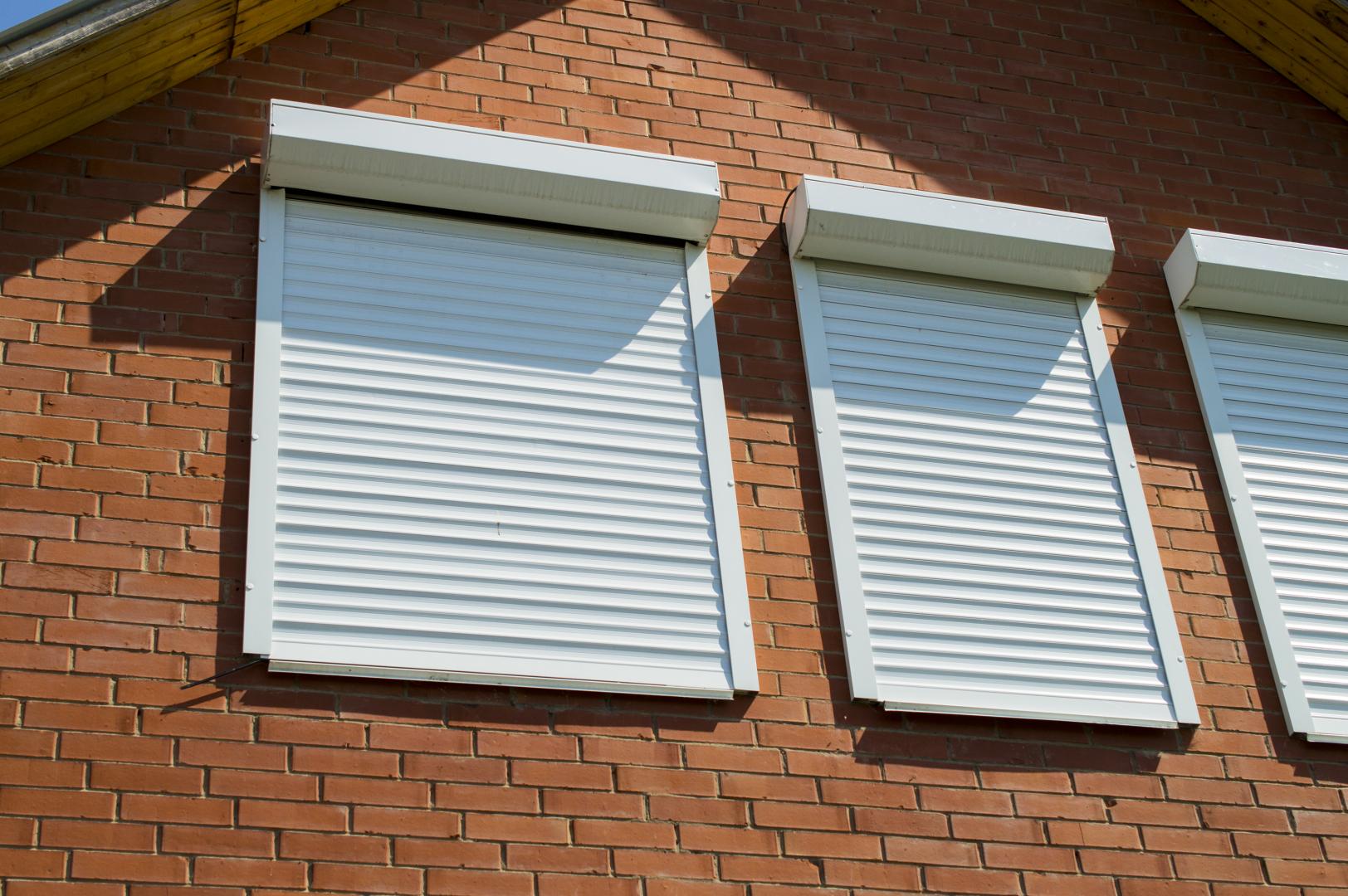 Stay In Control
Our shutters will not only provide you with optimum security but will allow you also to control the environment you live in. Simply change the mood of any room by just rolling the shutters up or down whilst controlling a cool breeze in summer or keeping in the heat during winter.
Ease of Use & Quiet Operation
We provide extra cushion felt for a smooth and quiet operation. Plus the motorised automated system can help elderly people or anyone with disabilities use our shutters.
With a choice of manual or electric automated control systems, these Roller Shutters are as easy to operate as flicking a switch or winding a winch!
Our Roller Shutters are so easy to maintain, no regular servicing is required! Simply hose down to clean.
Call us today for more information!