Efficient Automated Window Shutters
Best Shutters Victoria has over 20 years experience in the manufacturing and installation of reliable automated window shutters.
We serve the surroundings of Melbourne.
Automated Window Shutters – A Highly Practical Solution For Your Home And Business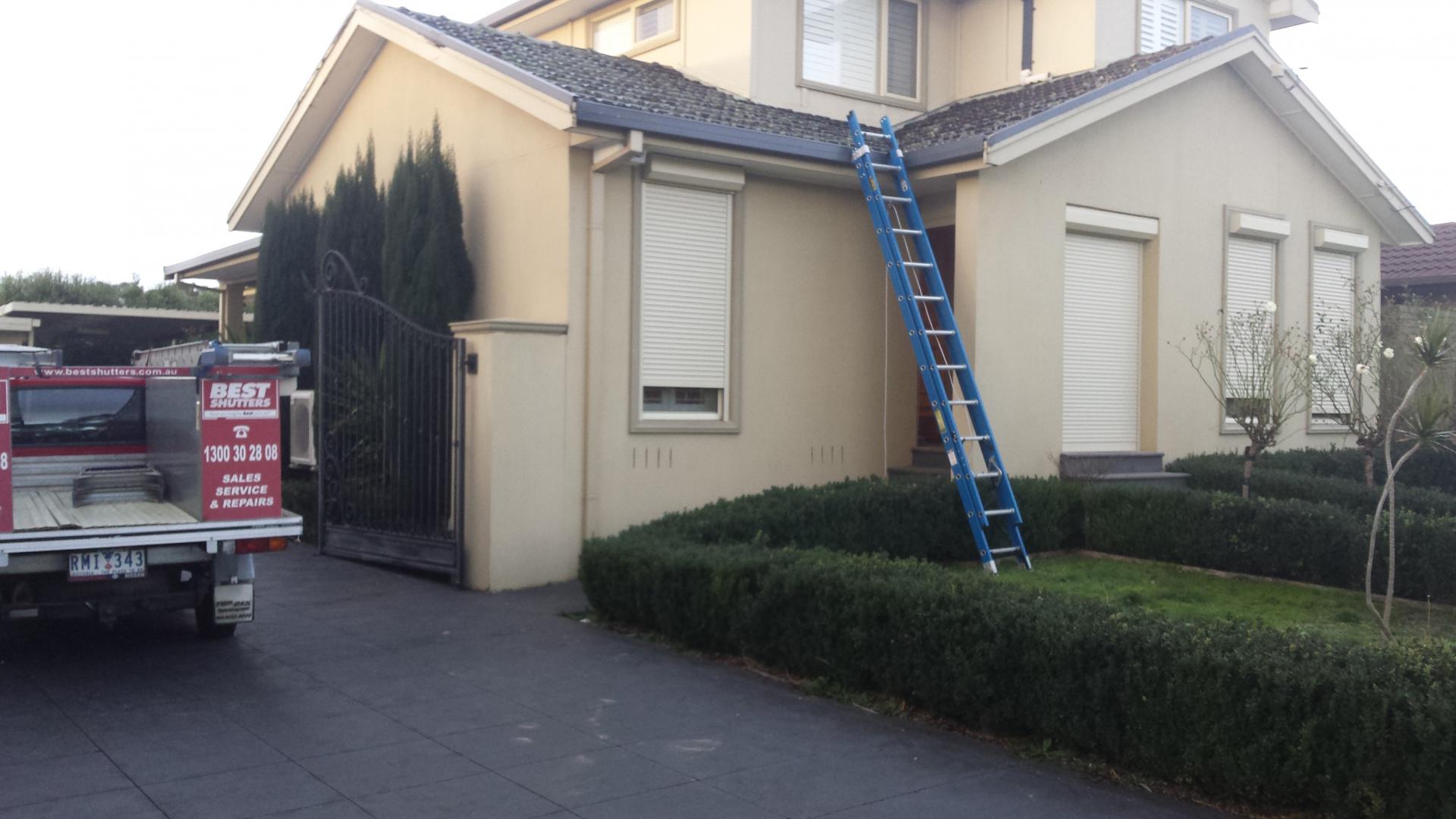 Automated window shutters are very efficient in both residential and commercial areas. They offer security, insulation and save time. At Best Shutters Victoria, our shutters can easily adapt to any home and are easily installed over windows, doorways, patios, etc. They have been designed in Australia, to best suit Australian weather conditions.
Shutters that will provide you with the comfort that you seek 
Automated Shutter Installation Services At Affordable Rates
At Best Shutters Victoria, we'll do everything for you! We will work closely with you to design the perfect automated window shutters for your home or business. We'll also manufacture and install them for you. Our automated shutter installation services are available at affordable rates and you can only expect friendly and professional customer service from us. Contact us today for your roller shutter and door installation needs.
Comfort & privacy with just a click away!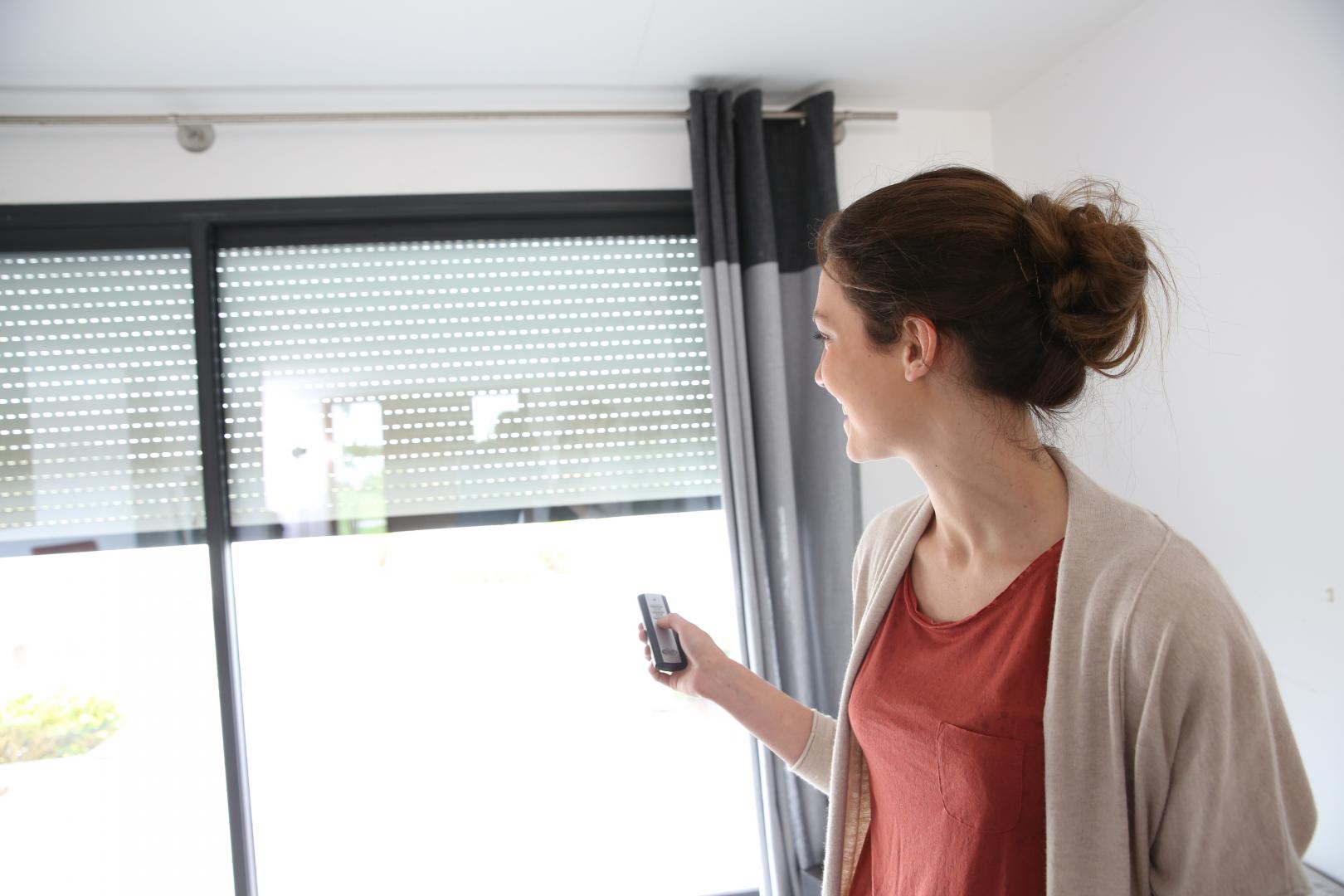 Roller shutters
Automated window shutters
Automated roller doors
Supply and installation of custom-made roller shutters
Manual-to-electric shutters changeover
Get in touch with us today for your automated window shutter installation needs.